ABOUT

| Great personalities and winning smiles

We are a brand and manufacturer of specialized sportswear for cyclist, runners, and triathletes. We stand out for our extreme comfort as well as the highest quality of materials and designs at a price that is both accessible and competitive. Being our own manufacturer allows us to give a great deal of accessibility to both our retail and wholesale customers. Our aim is to satisfy all customers requests by creating custom designs and providing outstanding customer service.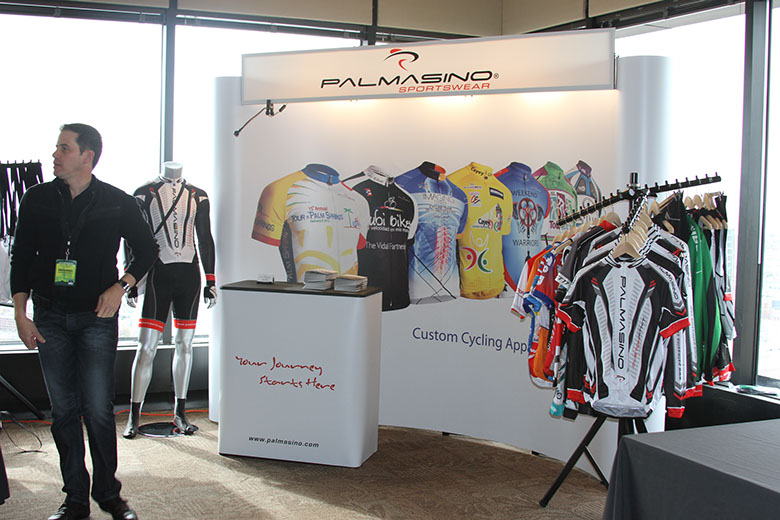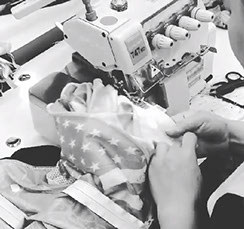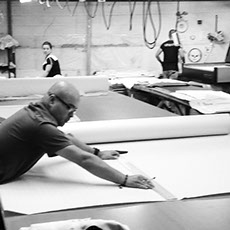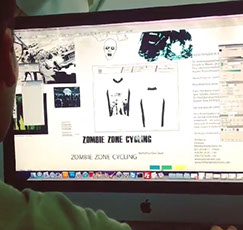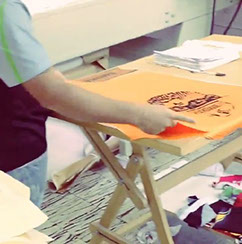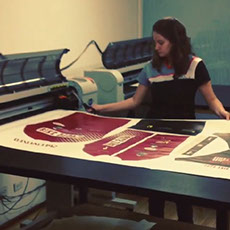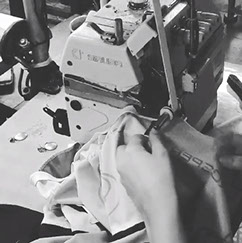 Toll Free 1-888-245-8448
United States 1-254-213-6865
Puerto Rico 1-787-675-3394
customerservice@palmasino.com
Our ProFit 430 is coming out soon! This will be revolutionary.
We are now offering Full Custom Polos and Tshirts! This is great for staff members on your event, store or crew.
Our support center is available 24 Hours a day.
Monday-Friday: 10am to 6pm
Saturday: 10am to 2pm
Sunday: Closed
Online Support:
Twitter - @palmasino
Facebook - palmasino
eMail - support@palmasino.com