CUSTOM

| Team, Event & Store Custom Cycling Apparel
Custom

What are the benefits?
We offer free design service, exceptional quality, and performance tested products. Even the smallest details can be accommodated, because every item is custom made specifically for you.
How soon can i get my Product?
The typical turnaround time frame is 3 weeks. This depends on the time of year and the current production capacity. It's always best to contact a Custom Sales Representative to receive a free quote.
How does the program work?
Palmasino Custom Sales Representatives will consult with team, event or store staff to establish the product selection. The Palmasino design department will then create a product layout based on the design survey or provided graphics. Once the design is confirmed, and the order is summited, you can expect to see a fully-custom kit within 3-4 weeks. There are no costs for design work and you get unlimited colors, unlimited logos, and no charges for art changes.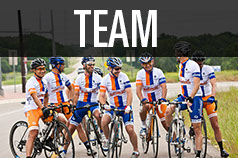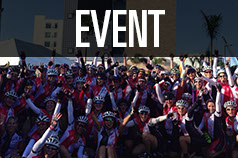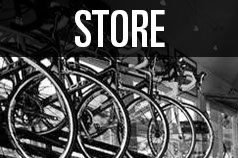 Main product's technology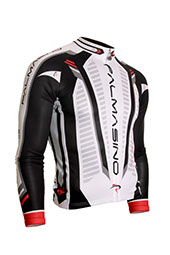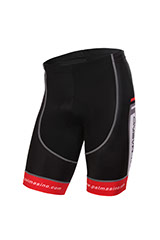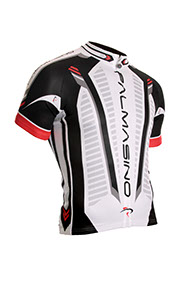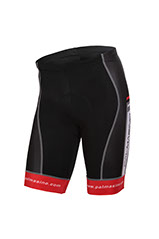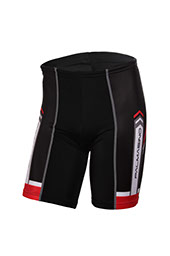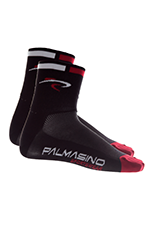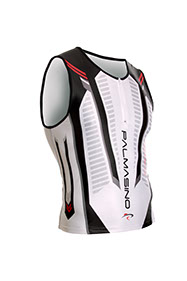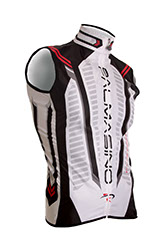 Toll Free 1-888-245-8448
United States 1-305-263-8144
Puerto Rico 1-787-675-3394
customerservice@palmasino.com
Our ProFit 4.3 is out! This is revolutionary.
We are now offering Full Custom Polos and Tshirts! This is great for staff members on your event, store or crew.
Our support center is available 24 Hours a day.
Monday-Friday: 9am to 6pm
Saturday: 9am to 2pm
Sunday: Closed
Online Support:
Twitter - @palmasino
Facebook - palmasino
eMail - support@palmasino.com