EVENT JERSEYS

| Get yours today!
Your Event Custom Jerseys

The Event Cycling Jersey is made of Polyester Euro-Mesh Microfiber with Airdry Technology, provides excellent moisture wicking in a light weight material with an antimicrobial finish that resists odors and reduces germs. This "club cut" jersey features:
-19-inch, full hidden zipper
-Three rear pockets
-Elastic waist band
-Mesh side panels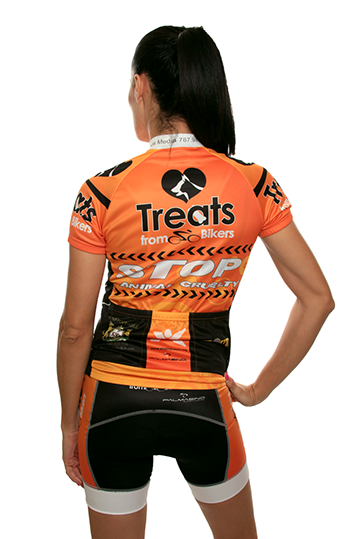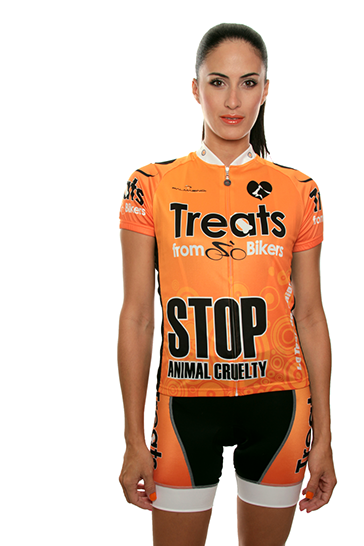 Toll Free 1-888-245-8448
United States 1-254-213-6865
Puerto Rico 1-787-675-3394
customerservice@palmasino.com
Our ProFit 430 is coming out soon! This will be revolutionary.
We are now offering Full Custom Polos and Tshirts! This is great for staff members on your event, store or crew.
Our support center is available 24 Hours a day.
Monday-Friday: 10am to 6pm
Saturday: 10am to 2pm
Sunday: Closed
Online Support:
Twitter - @palmasino
Facebook - palmasino
eMail - support@palmasino.com